Are You Ready to Create the Life You Want?
Contact me to get started on a new journey in your life.
Coaching provides an exciting way to create the life you want.
Coaching supports you in making changes to achieve your goals and realize your dreams.
Coaching is a unique partnership between you and your coach that helps you bridge the gap between where you are now and where you want to be.
The benefits of coaching can be far-reaching and encompass a wide variety of areas of focus.
Coaching helps people:
Live a happier life and do what you love 
Manage stress and maintain balance in your life
Get more focus and clarity in your life
Have more fun and passion in your life
Enhance your relationships
Achieve the success you desire
Be the best you can be!
NeurOptimal™ Neurofeedback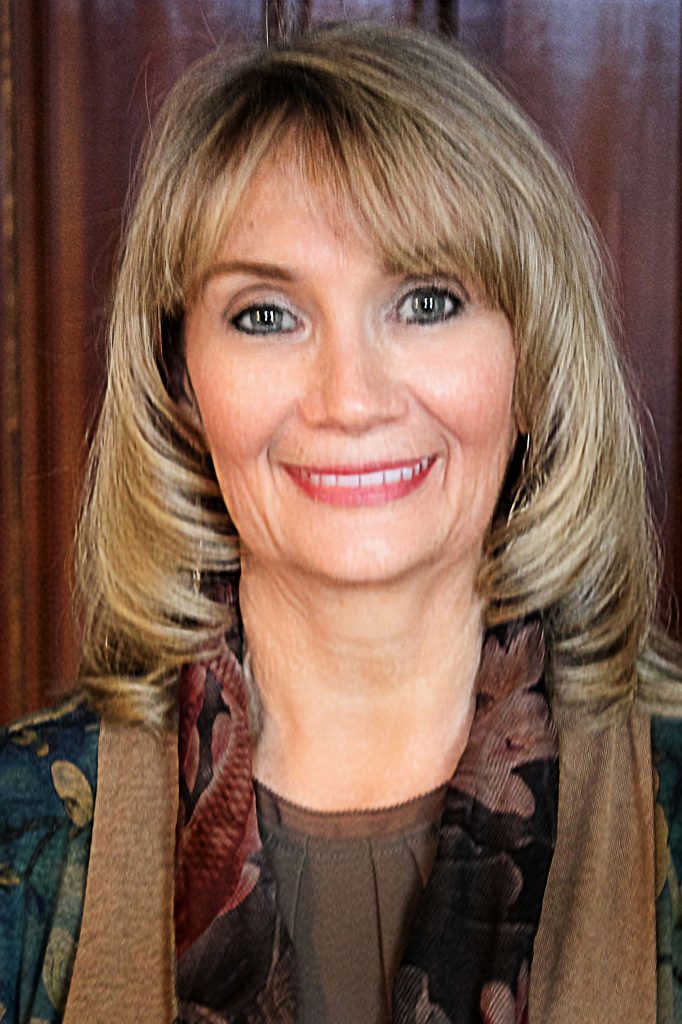 Kathleen Todd, MSW  has worked as a healing professional for over thirty years.  She is a Life Coach, Relationship Coach, Certified Biofield Tuning Practitioner, and an ordained minister in the Universal Life Church. She serves as a guide to clients in their unique journey to improve their lives and achieve the passion, success and dreams they desire. She works with each client with respect, honesty, integrity, and professionalism in a fun and engaging manner. Kathleen integrates mindfulness, spirituality,  and meditation practices as key strategies to improve and strengthen relationships.
Together with Diana Baysinger, MC., Kathleen has co-authored, "Mindful Loving: A Guide to Loving with Passion and Purpose".
Kathleen is also the co-author of "I'm in Charge! A Parenting Strategy to Help You Raise Happy and Cooperative Children" and "The Little Book of Parenting Tools" with Megan Davis, LCSW
Every journey starts with the first step
Fill out the form to begin your journey with me.